ESG at Peldon Rose.
We strive to be good citizens of our world, practicing sound judgment and holding ourselves to high standards of environmental and social responsibility and governance. We believe that ESG must be expressed through the actions we take not once in a while, but every single day.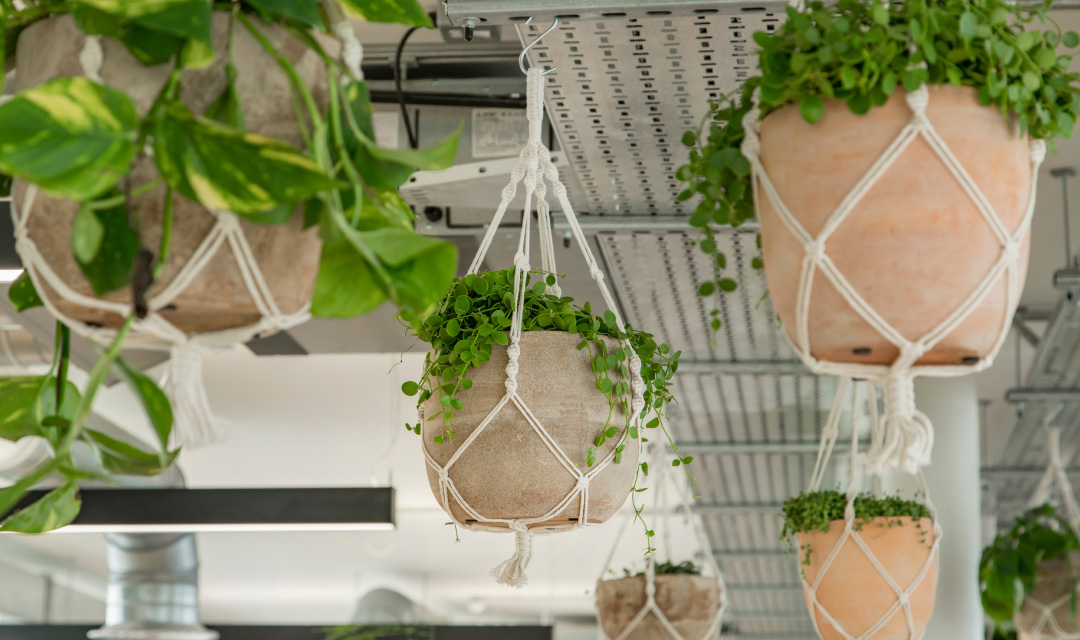 ESG at Peldon Rose.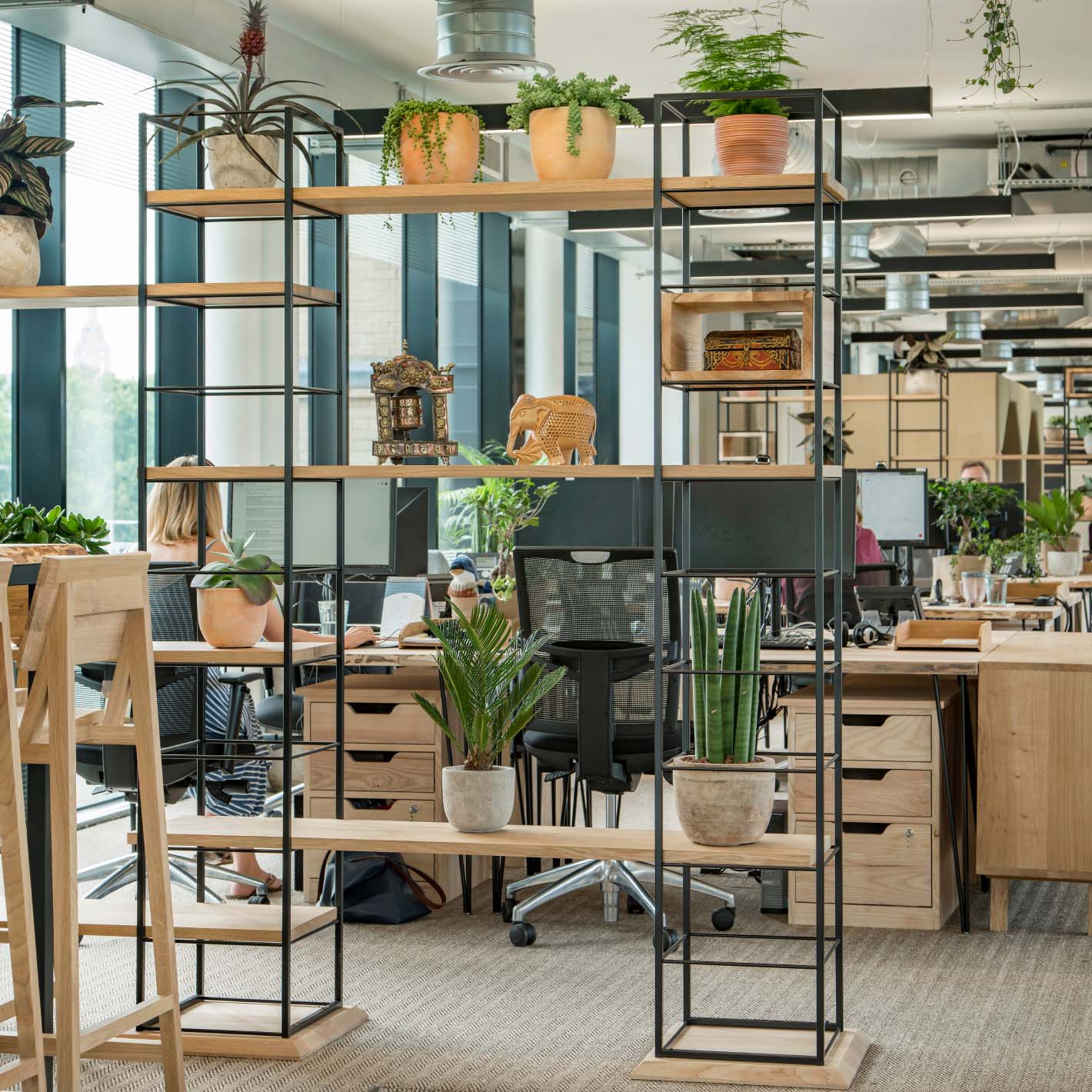 We align with our
clients to reduce our environmental impact.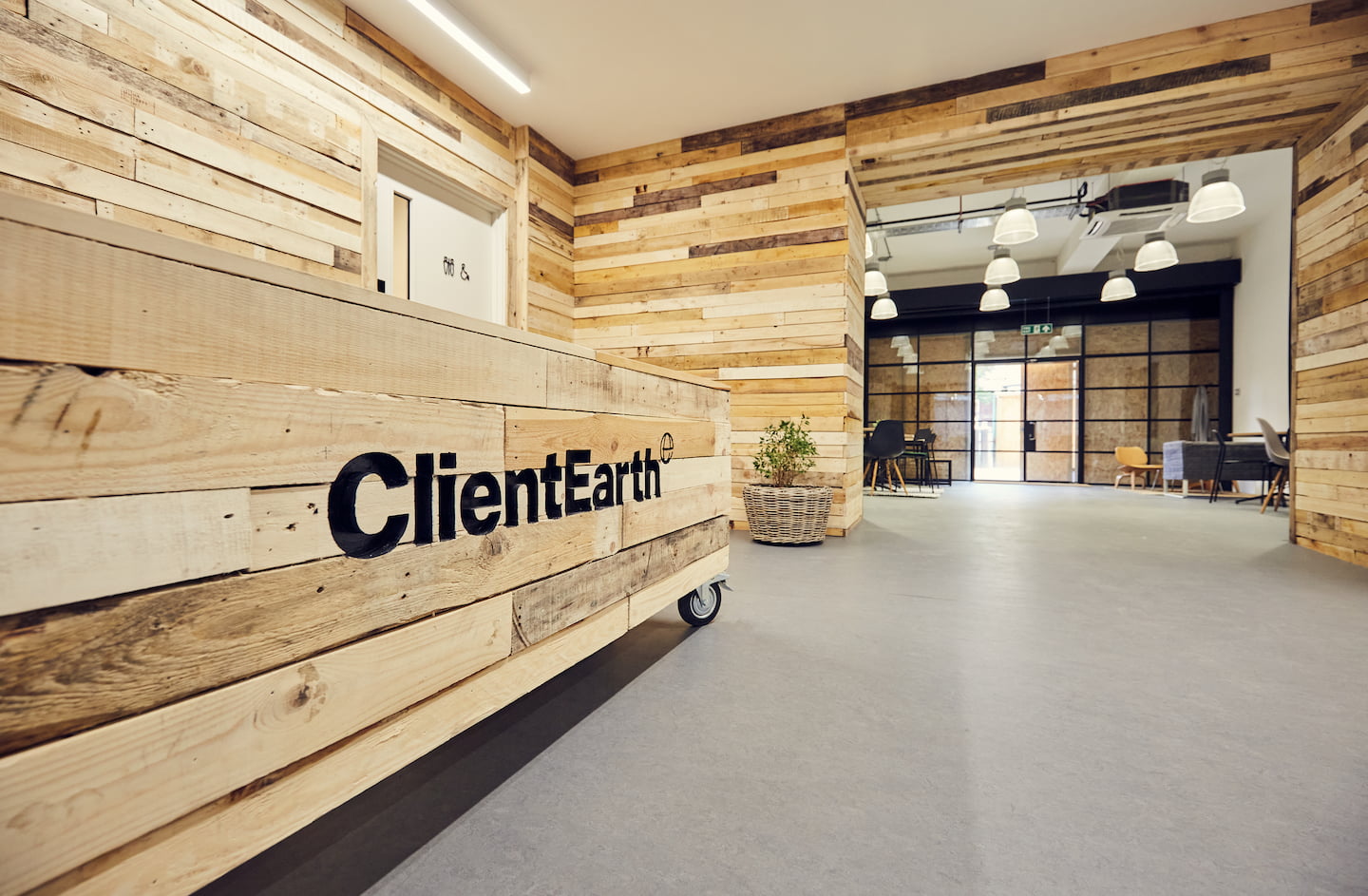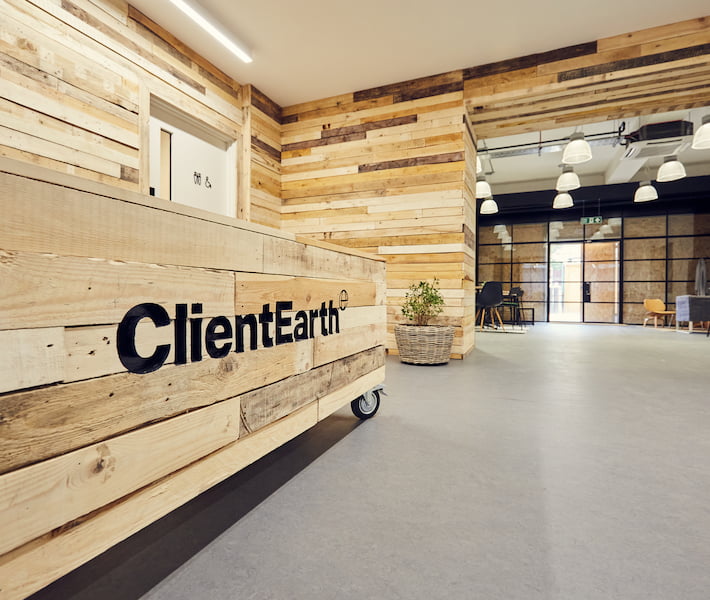 We align with our
clients to reduce our environmental impact.
Whether it's through the products we select or the behavioural change we enable through our workplaces, we are committed to reducing our environmental impact and lowering our consumption of vital resources. On our projects and in our own office environment, recycling, upcycling and waste management form central components of our strategies, and many of our projects are carbon neutral and SKA Gold accredited. Across the board, we set environmental benchmarks and strive for continuous improvement through reporting.
We nurture a work environment where everyone thrives.
The success of our business and the experience we provide to clients relies on our ability to unlock the best from our people. Doing so requires creating a workplace that enables them to be their authentic selves every day. We are strong supporters of diversity, equity and inclusion and to demonstrate that support, we take part in initiatives like Black History Month, Mental Health Awareness Week, International Women's Day and Pride.

Let's make positive change together.
Get in touch to discuss your ESG goals and how we can help you achieve them.